If you have just arrived in Sotogrande or are due to visit this summer, then you will be in for a treat of great events and things to do.
Be sure to also download the Sotogrande App from the App Store (for iOS devices) or from Google Play (for Android devices).
July 25th – September 1st 2019: Whether it is with good friends or family, come and enjoy the Polo at the Santa Maria Polo Club this summer. From August 23rd-31st, you can enjoy the 48th Mansion International Polo Tournament (High – Medium – Low Goal). Apart from watching the best polo players in the world perform, you can also enjoy shopping at over 40 fashion and accessory stands as well as varied gastronomy at the food trucks and restaurants. For those who want to enjoy Sotogrande nightlife with a good beat, the After Polo starts late every night and ends early every morning. There are also a variety of concert areas that will host live music performances throughout the summer. Call +34956610012 for the latest updates on what's happening at the Santa Maria Polo Club in Sotogrande this summer. To complement the sport, visitors can also enjoy the White Summer Festival that is said to host over 65 artistic, cultural, musical and gastronomic activities.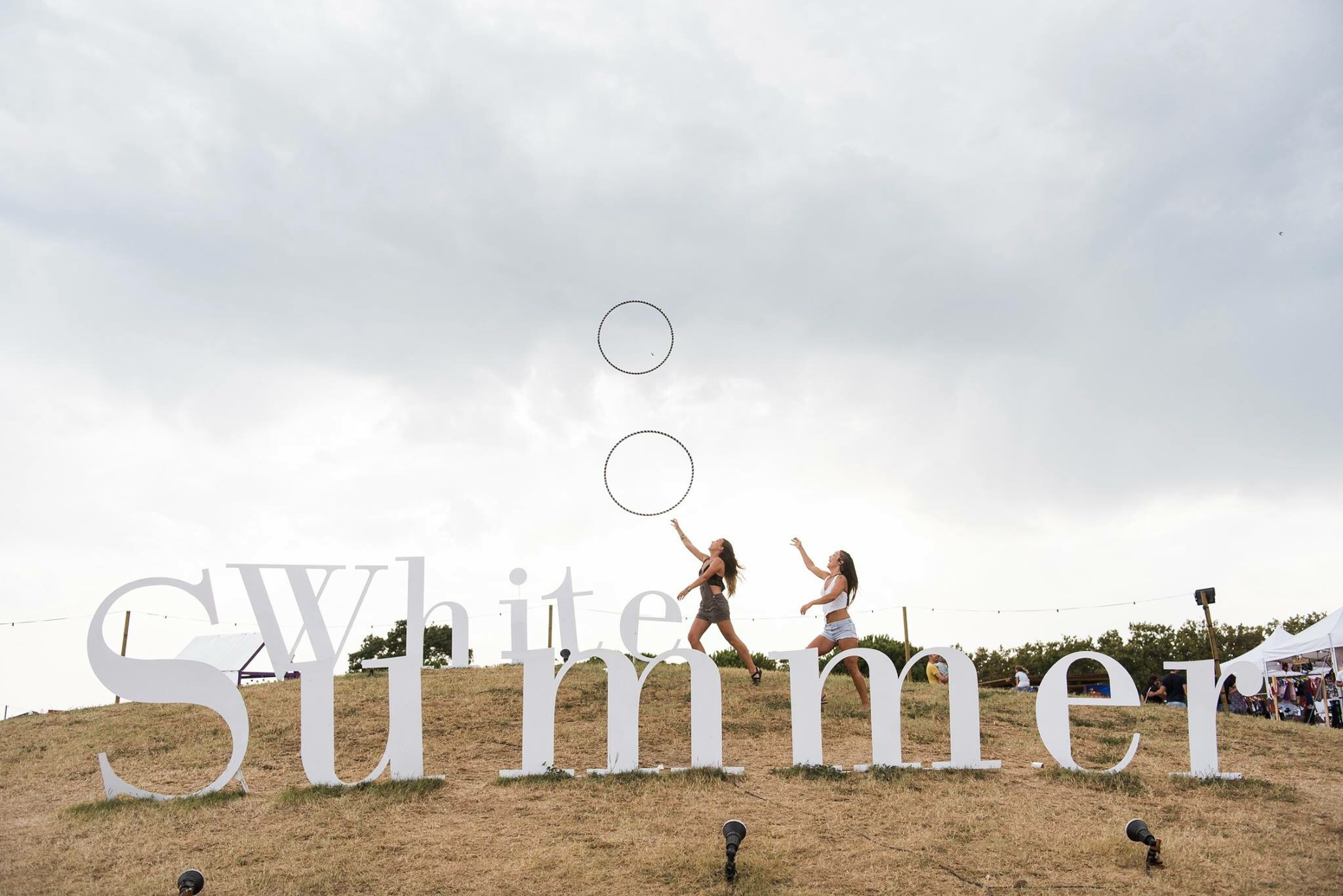 July 29th – August 17th 2019: Enjoy a ride in a luxury Rolls-Royce vehicle. Eight highly Bespoke motor cars will be stationed at the La Reserva Club for guests to enjoy. Clients can contact the Summer Hotspot team directly via [email protected].
August 10th 2019: The Asian Market comes to The Beach at La Reserva Club. Savor some of the most exciting and unique Asian dishes at The Beach this summer. The Asian Market brings a tour of gastronomy from China, Japan, Thailand, Vietnam and Indonesia. The event will also showcase traditional live dances. Entrance: 90 Euros per person. Call 956791006 to make your reservation.
August 14th 2019: Meet the world renowned 3 Michelin Star chef, Dani García at Cortijo Los Canos. From 9PM diners can enjoy a special menu with promising surprises. Bookings via +34679524200.
August 14th 2019: Sunday Funday at The Beach is the place to be with your whole family. The popular Sunday Brunch will host a series of family friendly activites and from 12.00 to 13.30 and 15.00 to 16.30 there will be Gymkhana and Beach Olympics to keep your spirits up.
August 7th-11th 2019: The Royal Fair of San Roque is celebrated in honor of the Patron Saint Santa la Coronada. The celebrations begin on Tuesday with the coronation ceremony of the Youth and Children Queens and their respective Courts, that same day there will be a concert by José Mercé. The booths and attractions located in the El Ejido Fairgrounds do not open until Wednesday, which is the day of the inaugural ride. The Fair ends on Sunday with a great fireworks show, and the "Toro del Aguardiente" confinement takes place early Monday morning.
August 26th-30th 2019: Every Friday night during August you can enjoy some great classic movies in original version under the stars at the open air cinema installed at The Beach in La Reserva Club. Screening starts at 10 PM and guests can enjoy sunbeds to watch the movie al fresco.
August 17th 2019: If you are a lover of Caviar, this gastronomic journey is for you. The Executive Chef of the legendary French restaurant Paul Bocuse in Lyon is offering a luxurious caviar dining experience at La Reserva Club that is sure to impress the finest of taste buds. The Head Chef of this three Michelin starred restaurant, Christofer Muller, will showcase the sustainable caviar produced in America, which is farm-raised from white sturgeon and is highly regarded for its taste and generously sized pearls. Taster menu is 280 Euros per adult and includes a glass of champagne upon arrival.
Are you hosting an Event this Summer or or organizing something special over summer during the month of August in Sotogrande? Send us the details, so we can add it to our calendar of events and notify our thousands of readers.