The White Summer Sotogrande festival that will be held between the 25th July and 31st August in 2019, is expecting to host 100,000 visitors.
White Summer is a unique festival that has already been held seven times on the Costa Brava, in northern Barcelona. This year, the festival is coming to Sotogrande.
An event that will entice with over 65 artistic, cultural, musical and gastronomic activities.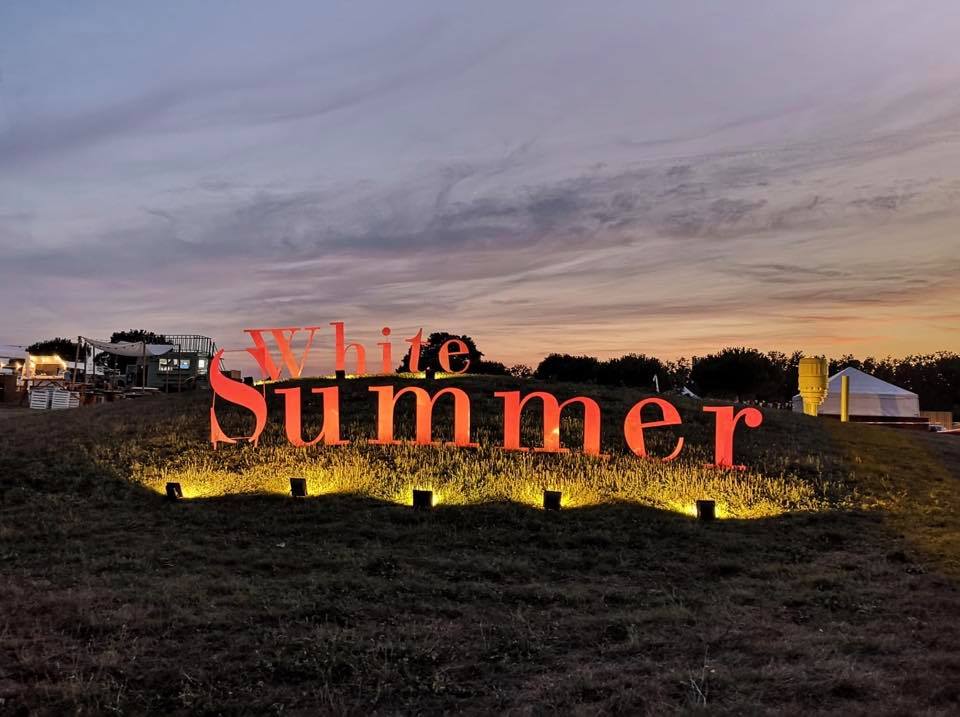 With over one million square meters, the Santa Maria Polo Club will host the White Summer party to complement its 48th International Polo Tournament.