The New Yorker is a new restaurant opened in Sotogrande Port.
What was previously Brasserie La Terrasse, is now The New Yorker, an American Restaurant serving chicken wings, T-bone steak, cheesecake and other American classics as well as a Sunday Roast menu.
The new owners promise "a great live music set-up to showcase the best local musical talent" in Sotogrande.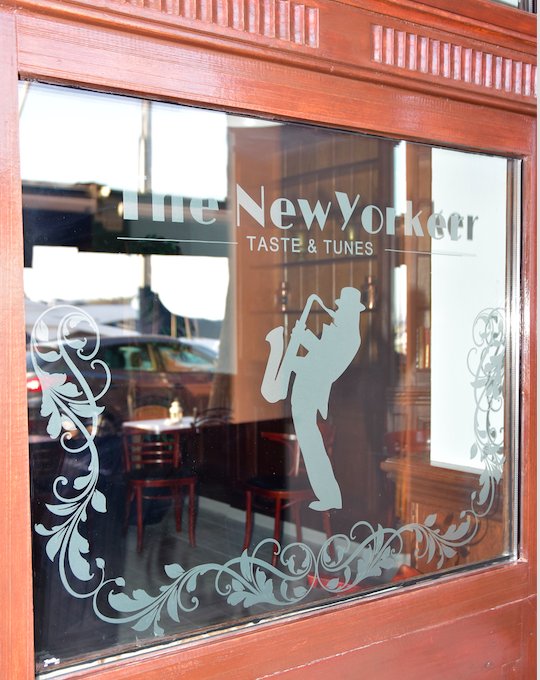 Click to download The New Yorker Restaurant Menu.
The New Yorker Restaurant
Puerto de Sotogrande
Tel: 956790390
The New Yorker Restaurant
Average rating:
2 reviews
May 25, 2017
Excellent food, good music and friendly staff.
Well worth a visit
Apr 7, 2017
Fantastic location, great food
What's your take on this? Join the social discussion!