Ximena Beautistry Co is a project founded by a professional makeup artist who goes by the name Ximena. The company's primary focus is on providing exceptional makeup services for various events and occasions. Ximena's decision to venture into the world of beauty event planning was driven by her long-standing fascination with makeup and its transformative power. She firmly believes that makeup has the capacity to empower individuals and boost their confidence, making them feel unique.
In terms of equipment and products, Ximena employs a diverse range of high-quality makeup tools, including brushes, sponges, and applicators.
Moreover, she exclusively utilizes top-notch makeup products from renowned brands to ensure her clients receive excellent results with long-lasting effects. Among the specialized services offered by Ximena Beautistry Co are glitter makeup, facial and body gem applications, and custom metallic or white tattoos.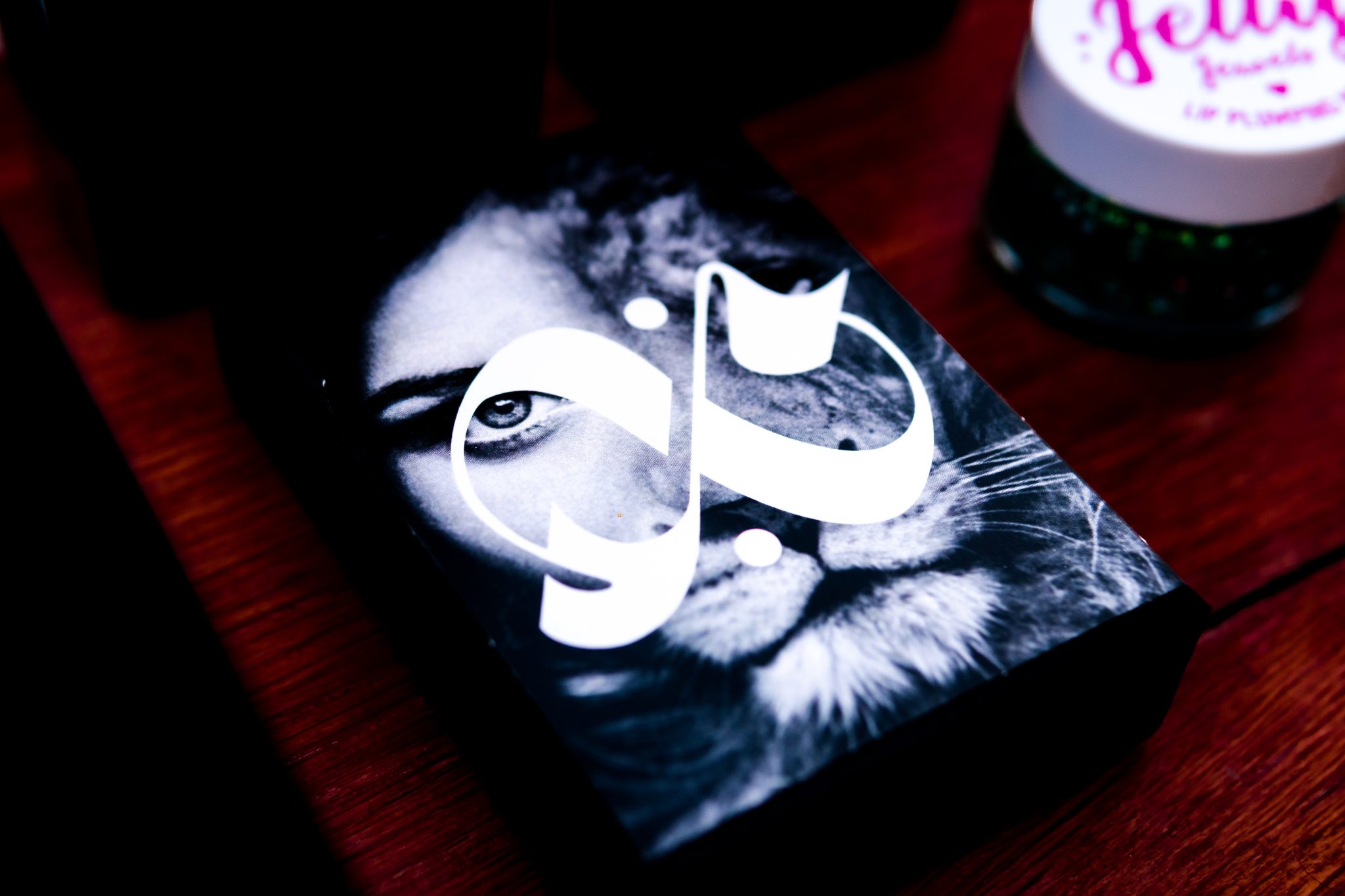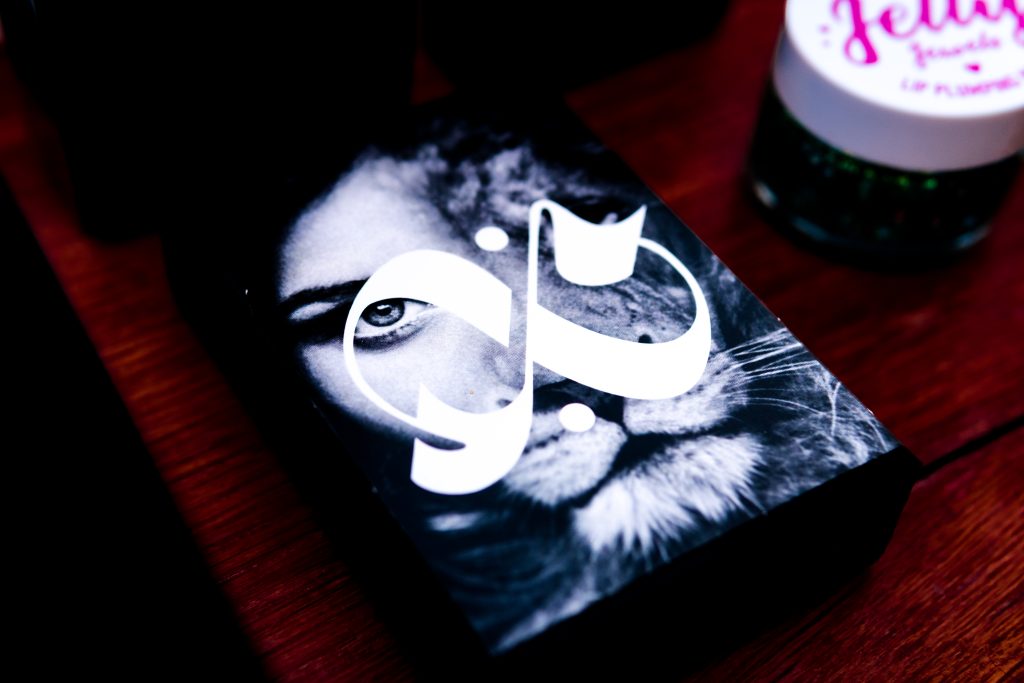 Ximena envisions her venture, Ximena Beautistry Co, as a well-established and recognized name in the beauty industry within the next five years. Her ambitious plans include expanding the business to reach a wider audience, both locally and internationally. Additionally, she aspires to maintain her commitment to providing exceptional makeup services while considering the possibility of branching out into other related areas, such as skincare or beauty consulting.
Regarding the ever-evolving trends and techniques in the beauty and skincare industry, Ximena acknowledges some noteworthy developments. Clean and natural beauty products have gained popularity, with a focus on ingredients that benefit the skin while being environmentally friendly. Another trend on the rise is the "glass skin" technique, which involves achieving a dewy and luminous complexion through meticulous skincare and strategic makeup application. Furthermore, personalized beauty routines and treatments tailored to individual skin concerns and preferences have seen a surge in interest.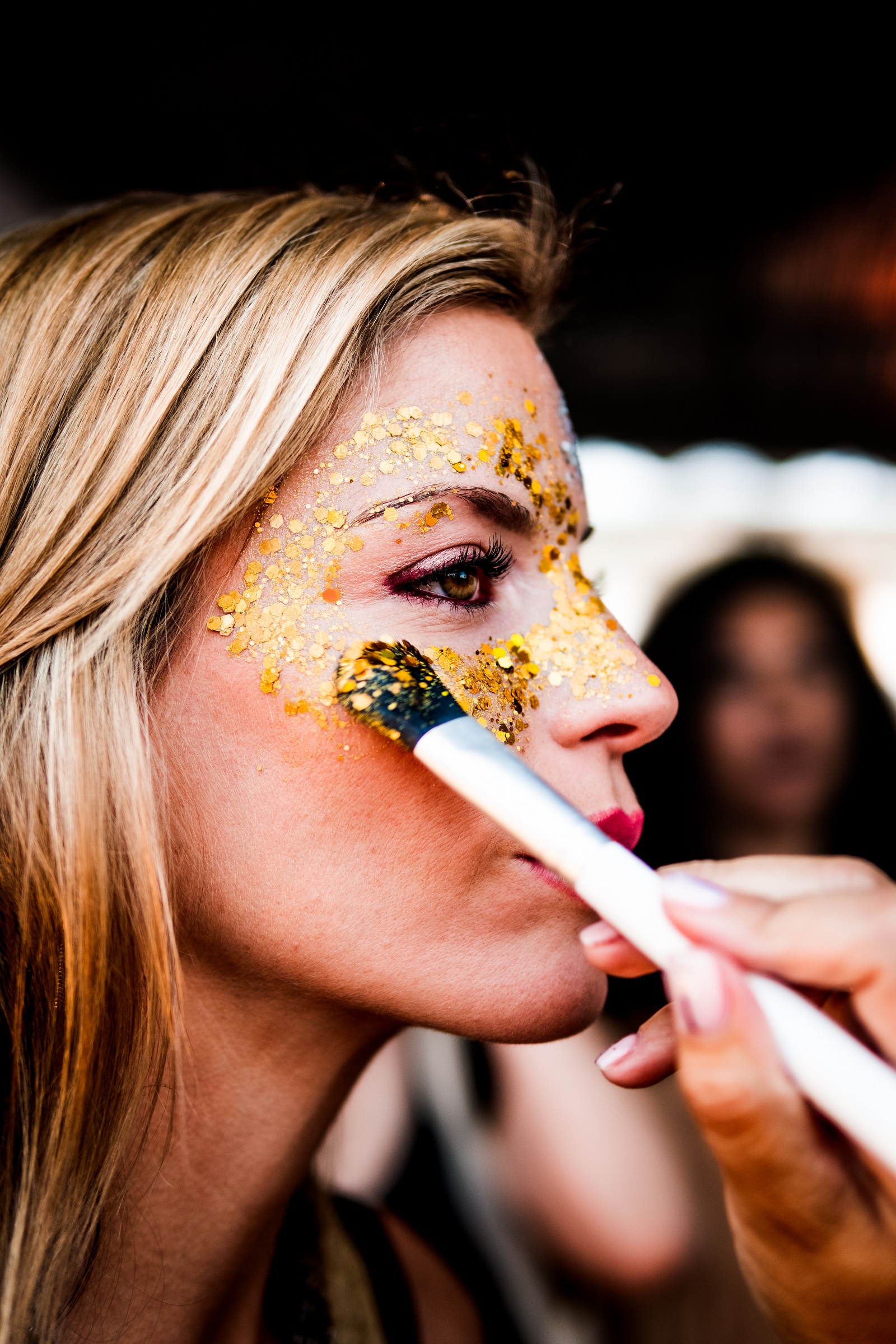 Ximena understands the importance of staying up-to-date with the latest trends and techniques in the industry. Doing so enables her to offer cutting-edge services and cater to the evolving needs of her valued clients.