The artists are confirmed. John Newman, Hombres G, Ara Malikian and Al McKay's Earth, Wind & Fire Experience, will lead the first edition of the Sunset Music Festival at the Santa María Polo Club in Sotogrande, this summer.
The dates are confirmed too, so it is now your chance to reserve your place at the first music festival in Sotogrande.
With a capacity for 4,000 people, the festival which will be held at the Santa María Polo Club in Sotogrande, promises to bring a whole new level of entertainment to the area.
Thursday 3rd August (22:00) – John Newman
John Newman will be kicking off the festival with a mix of pop, soul and electronic sounds, including his hit singles "Love Me Again", "Come And Get It", "Lights Down", "Losing Sleep", "All I Need Is You" among others.
Saturday 5th August (22:00) – Hombres G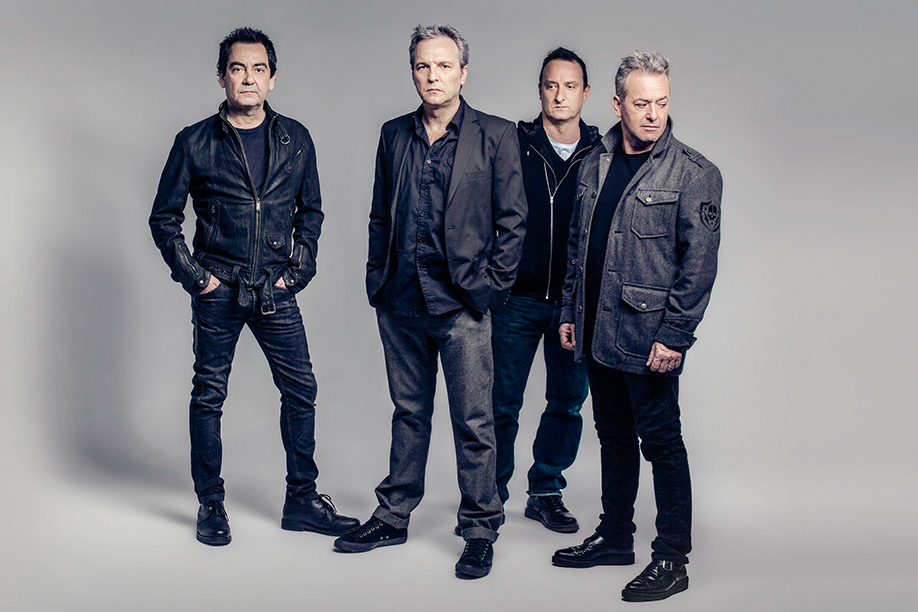 Hombres G will bring their classical 80s music to the Sunset Valley Festival, including some of their biggest hits "Devúlveme a mi chica", "Marta tiene un marcapasos" and "¿Por qué no ser amigos?".
Saturday 12th August (22:00) – Ara Malikian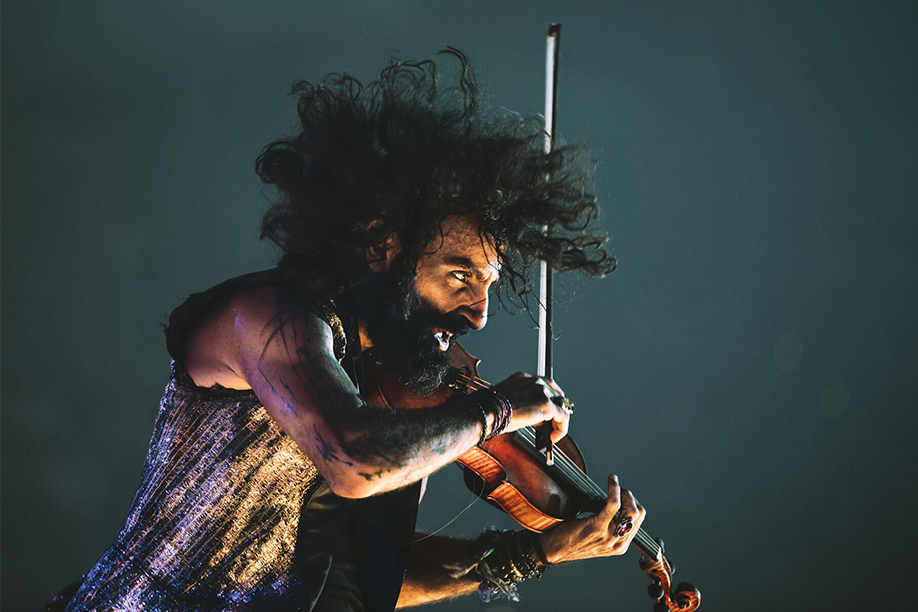 Ara Malikian will grace the stage of the Sunset Valley Festival with his violin, on which he creates a mix of works from Vivaldi with Paco de Lucía to Led Zeppelin.
Monday 14th August (22:00) – Earth, Wind & Fire
Earth, Wind & Fire are sure to entertain with their 70s and 80s funk style with hits that include "September", "Boogie Wonderland", "Let's Groove", "Sing a Song", "Pride" and "Fantasy".