The British developer Taylor Wimpey has unveiled its new development, 'Pier' in the Sotogrande Marina.
The developer will inject 23 million Euros into this new real estate development and create an estimated 130-140 direct jobs via construction companies and related supplier, during the two years of construction.
The new development will begin construction in the first quarter of 2019 and is scheduled for delivery in the third quarter of 2020.
The Pier development will see the creation of 64 apartments of 2 and 3 bedroom apartments with the possibility of transforming two apartments into spacious 4 or 5 bedroom apartments.
For the Director of Marketing and Sales of Taylor Wimpey Spain, Marc Pritchard, this represents a leap in quality for the promoter because "Life in southern Spain offers so much more opportunity for spending time outdoors than life in the UK, thanks to the excellent climate. That's why the apartments at Pier all feature large terraces for enjoying the outdoor lifestyle, from dining al fresco to simply stretching out in the sun with a book."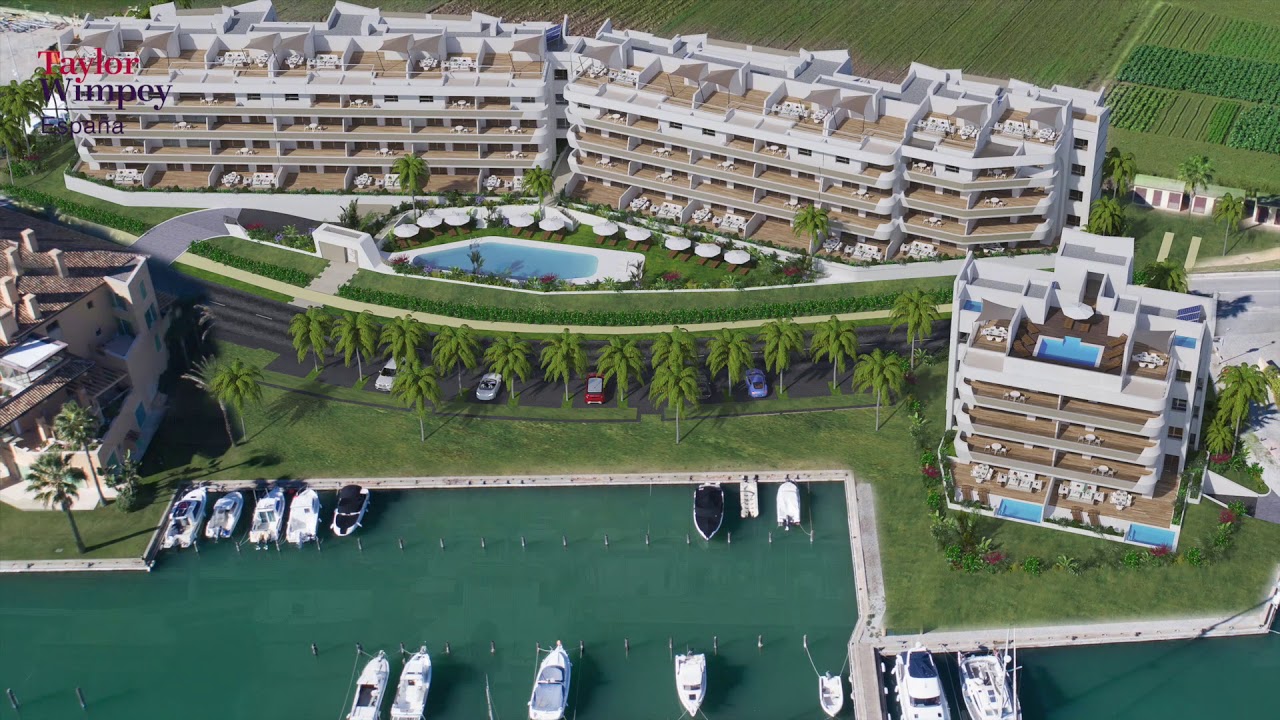 Pritchard adds that, in the search for construction in the most privileged places, "the municipality of San Roque offers everything our international clients demand, high quality residential environments, the best golf courses, the Marinas, excellent communications, international schools and a great offer of catering and commercial".
For his part, the regional director of Taylor Wimpey Spain in Andalusia, Ignacio Oslé, has highlighted the "agility and professionalism" of the human team of the City of San Roque, decisively supporting the "sustained development and quality" of new residential projects such as this.
Pier will consist of two nautical style blocks, in keeping with their position as first line homes on La Marina de Sotogrande. The 64 apartments will be split into one block of 56 homes and one block of eight, with prices starting from €398,000 plus VAT for a two-bedroom residence.