The long awaited, 'The Beach' addition to La Reserva Club in Sotogrande has opened. The new beach club, sports lagoon and leisure area in La Reserva brings the magic of the Mediterranean Sea to the exclusive foothills of La Reserva in Sotogrande Alto.
Sotogrande has proudly announced that this "this will be the first time that a man-made lagoon has a full sandy bottom surrounded by elegant loungers and Chambaos with full waiter service both on the terraces and 2,800 square metres of sandy beach" adding that this grants the unique opportunity of "bringing the pleasures of the seaside to a truly private and exclusive setting"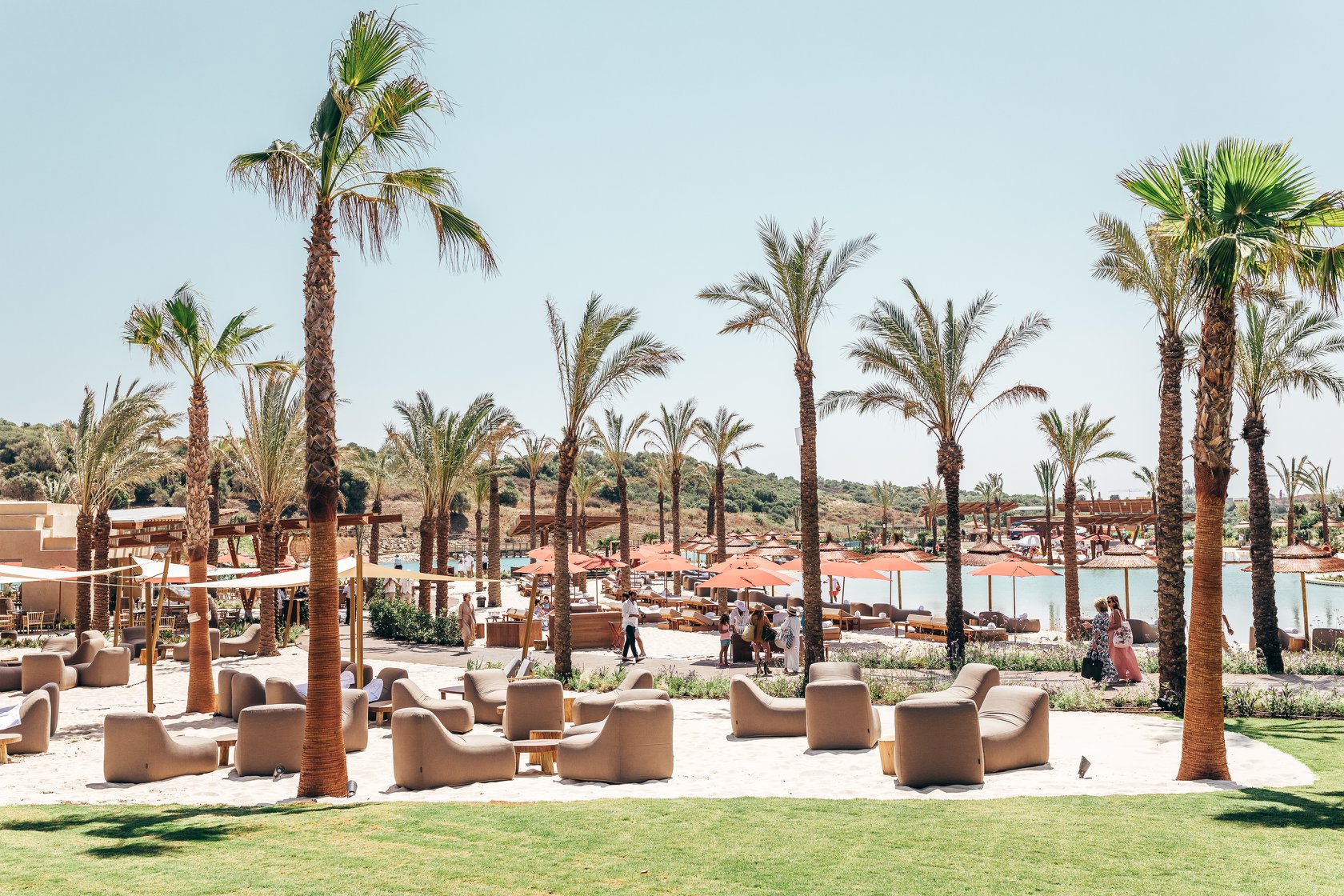 As you enter The Beach at La Reserva Club you can find a stunning beachfront restaurant and bar, the perfect place to socialise, mingle or enjoy some time with friends and family.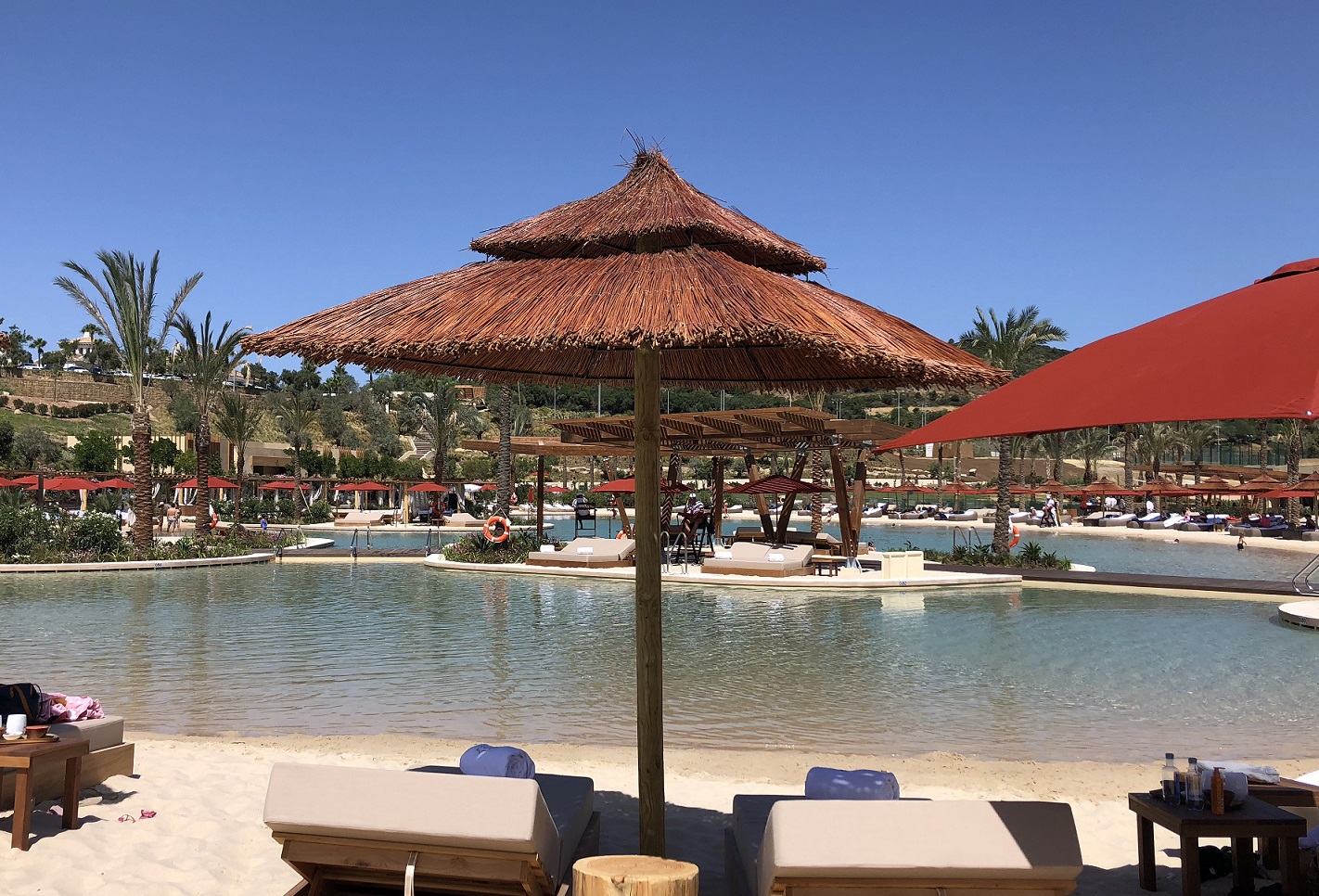 For those without children there is the adults pool, where you can unwind and enjoy the views over the sports lagoon. For families, there is the childrens' beach, complete with food trucks and special activities for kids.
If you are into sports, then the 17,000 square metre sports lagoon is your stop. From kayak and paddle boards to SUP boards and Mirage Eclipse water bikes, here you can enjoy it all.