The Weekend Sunset Valley is here. After the success of last year's edition, this year the festival returns with more strength and enthusiasm. During Saturday, 11th August, you can enjoy the best music of the 60s and 70s.
The Flower Party, mythical of those years, will take place, in which artists like The Flaming Shakers, one of the best tribute bands of The Beatles, will participate.
The Flaming Shakers will play the best songs of this great group of the 70s that caused worldwide fury with songs like "Hey Jude", "All you Need is Love" or "She Loves You". The event will also host Victor Nebot who will be the main DJ of the Flower Party party that lands directly in Sotogrande, San Roque, where the Weekend Sunset Valley is celebrated.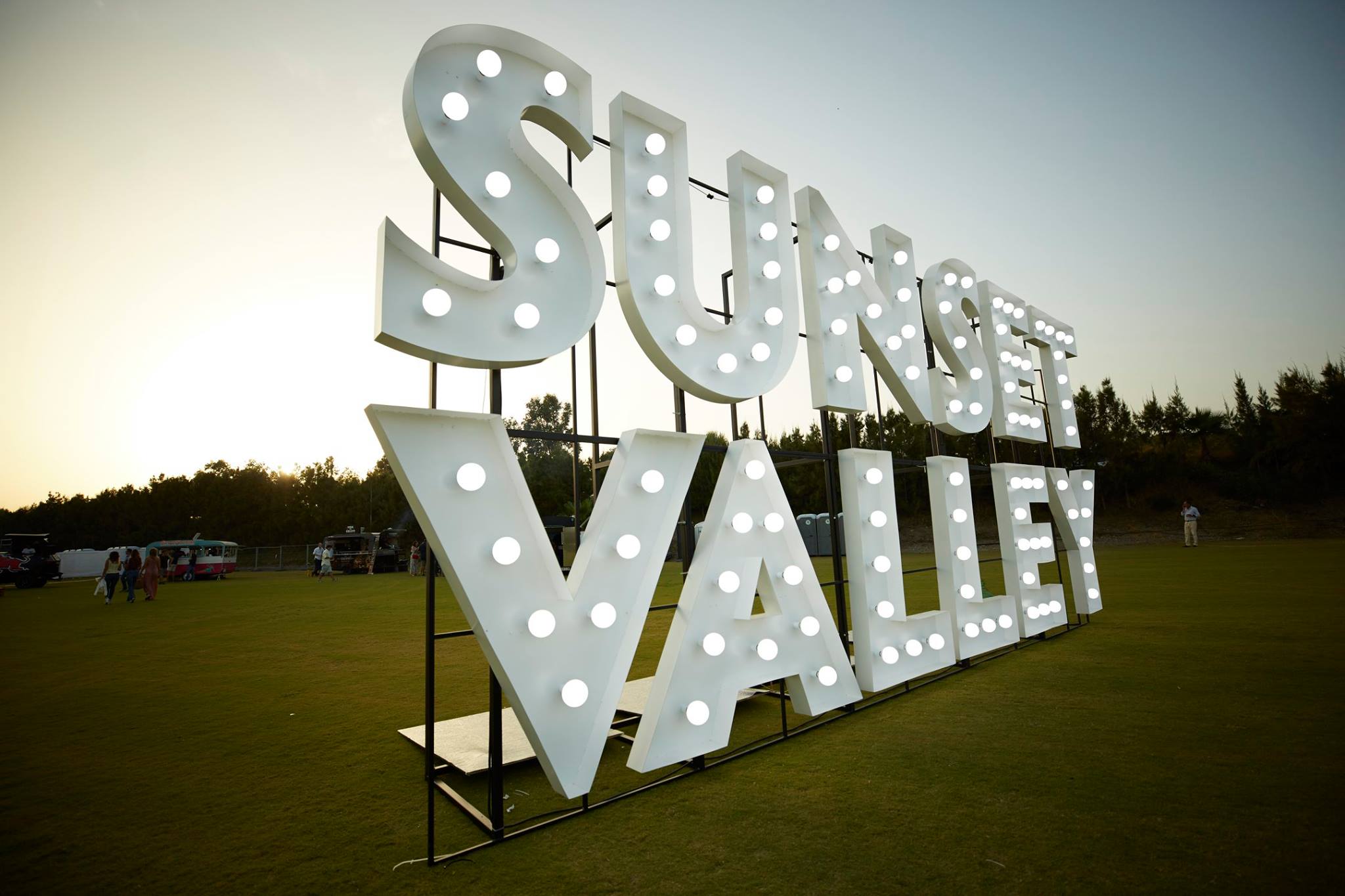 During the concert the best musical moments of the 60s and 70s will be revived and if you want to remember those years completely it is important that the dress goes according to the context of the concert with a Hippie Flower style.
Date: 10th & 11th August 2018
Opening of Doors: 20:30
Start time: 22:00
Tickets from €20