The Hotel Almenara is currently undergoing a major refurbishment and is set to reopen in Spring of 2021. The hotel will reopen as a 5-star luxury hotel and rebranded 'SO/Sotogrande' part of Accor Hotels.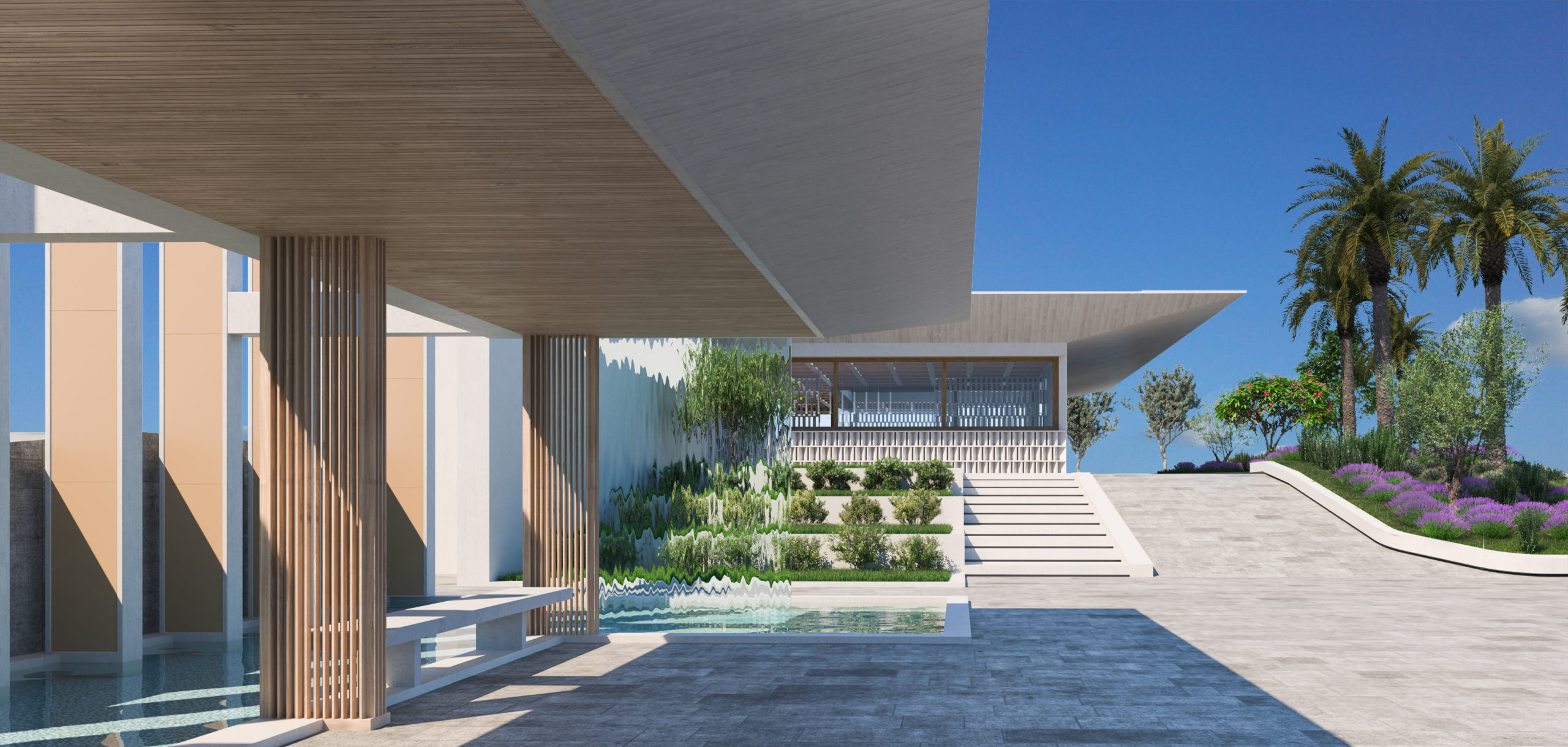 The new branding is based on a management contract signed between the developer Sotogrande SA and Accor's luxury lifestyle brand SO/ Hotels & Resorts.
"We are thrilled that Accor has placed its trust in Sotogrande as a destination. The opening of The SO/ Sotogrande Resort & Spa, will mark an exciting new phase in our consistent efforts to present all the attributes expected of a high-end destination like ours," said Marc Topiol, Chairman of Sotogrande SA.
The new luxury hotel will feature 151 stylish rooms with 24 suites, setting new standards for true luxury hospitality within the destination.
"SO/ is the most avant-garde brand in Accor's luxury portfolio, which combines vibrant local energy with creative gastronomic experiences and modern luxury service. The opening of SO/ Sotogrande Resort & Spa represents an excellent opportunity to introduce the brand in Spain and operate an emblematic property within our network, which is currently experiencing rapid growth," said Marc Dardenne, CEO, Luxury Brands, Europe, Accor.